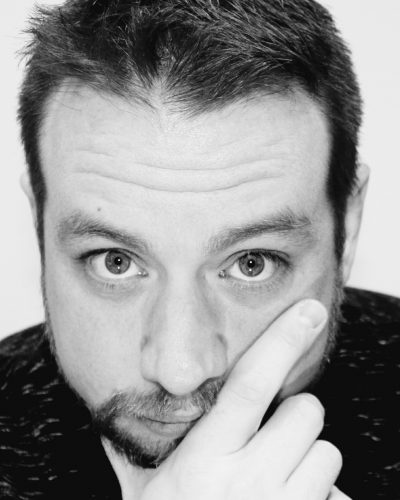 I'm you.
We can be insecure, self-doubting weirdos. We can be confident and ready to take over the world in one breath and an anxiety-ridden mess the next. I understand and accept who I am and I'm hoping by sharing myself with you, that I can help you. I am a dreamer and a creator that wants the best for us both.
My debut novel, The Caretaker, is an epic supernatural fiction story in an awesome world full of complex characters and big questions. Rest assured, the main character is just like us. Publication is set for early-mid 2020.
I share my humor, failures, and insecurities on YouTube to help my fellow INFJs understand that it's okay to be misunderstood. It's okay to be awkward. It's okay to be that maddening intuitive empath that you are. It's okay to feel like an alien in this world.
You are a GIFT. Be The Alien.
I appreciate you!
-David