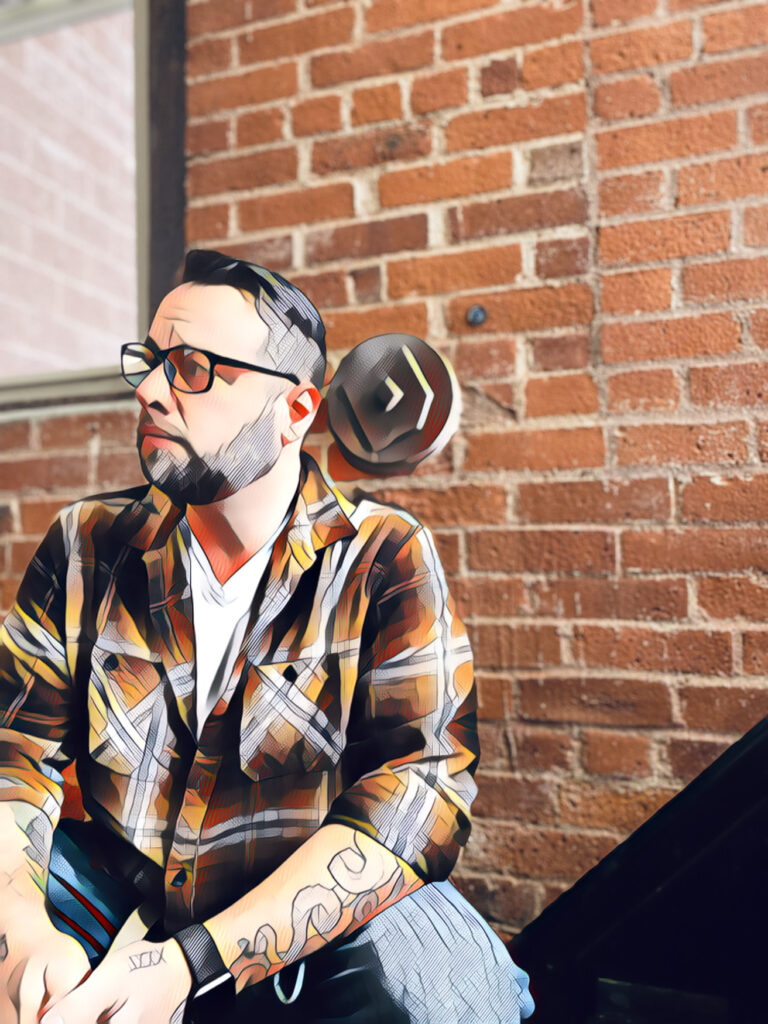 We have a tendency to answer this maddening query with a list of actions:
"I am an author. I am a YouTuber. I help others."
True facts that don't answer the question.
I suppose I am simply a human existence. I try to lead with love. My purpose is to leave this world in a better state than I found it. My goal is happiness. My tools are imagination, creativity, and honesty.
So I will return this question to you:
Who are you?