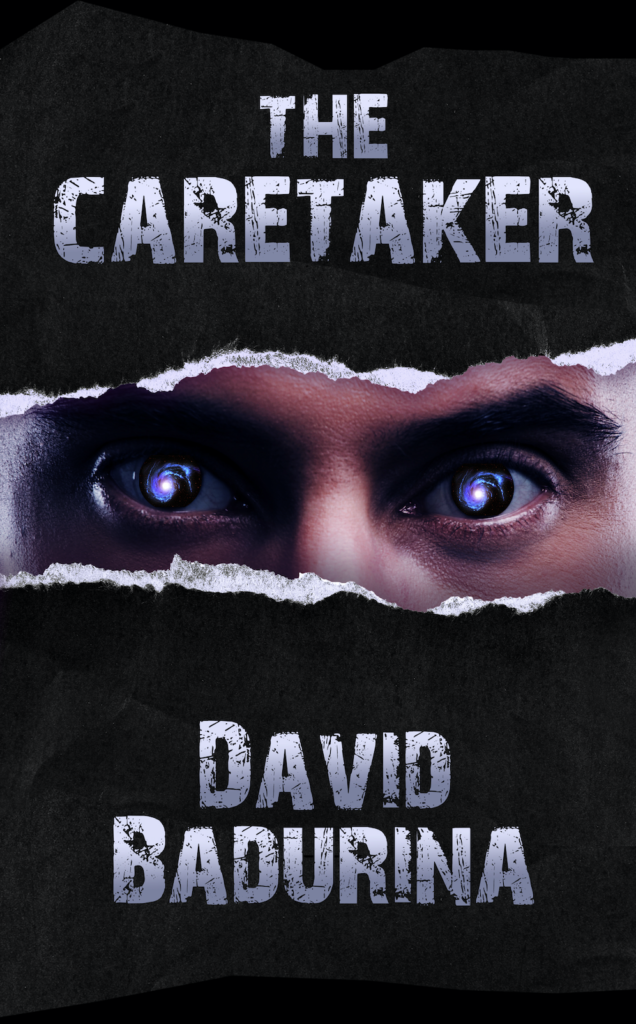 Caretaker William St. Denis was chosen by Death, Herself to carry out her influence in the world. In this mind-bending debut Novel, David Badurina brings you along for a journey that erases the line between reality and William's psyche. Can William discover why he is a pawn in a sinister plot to alter the fabric of humanity itself? Can he save the woman he loves being unable to trust anyone or anything around him? Is being a Caretaker the ultimate curse, or the greatest gift?
William's story explores the very nature of what it is to be human – navigating death, love, loss, and our own psychology to discover how we fit into our own harsh reality. We all make mistakes, bad decisions, and deal with insecurities. William St. Denis is flawed and finding his way through a high-stakes world much like your own. Join him for this adventure, and you just might see your own world differently once you finish the final page.
Explore the pages in this section to begin your journey into the world of The Caretaker. Start with "About The World" and enjoy the ride!