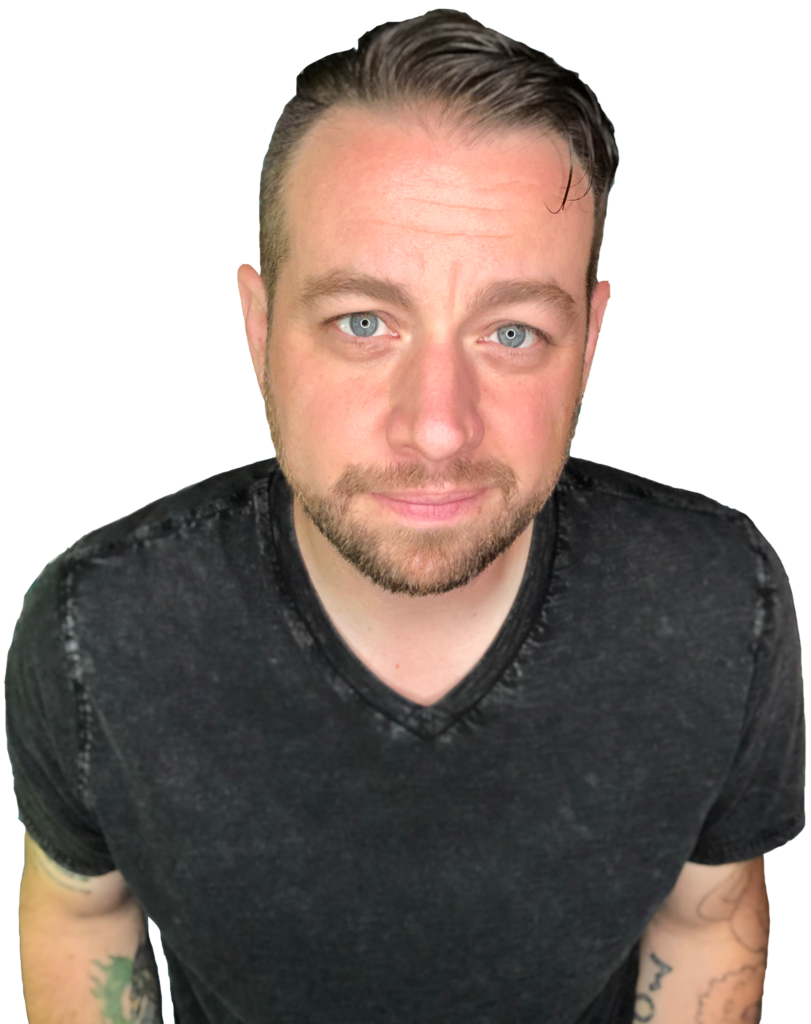 Hi. I'm David, and I am a storyteller.
I believe there's something special about stories that pull you into unique, vivid, and relatable worlds. Long after the last page turns, you look around and see reality through a different lens. These are the stories I am passionate about telling. I write urban fantasy, humorous sci-fi, and dip my toes into horror and the supernatural for fun.
My readers are adventurous, thoughtful, and enjoy the absurd. If you are looking for new work that is original, thought-provoking, and funny … my stories may very well scratch that itch of yours.
Here, you can explore the worlds I've created. Peruse the short stories! Join the crew of SPACE PEW PEW! Dive into the awesome psychological world of The Caretaker! Survive the Wokepocalypse! Be sure to check out the blog during your visit, and don't forget to hook up with me on the socials!
Much ❣️
---
Subscribe